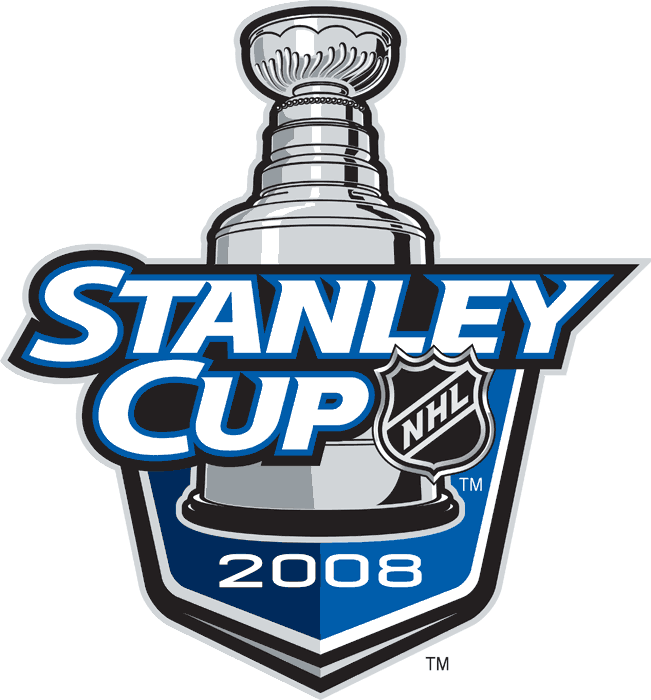 So far in the first round of the Stanley Cup Playoffs the action has not disappointed. Most of the series have been rather exciting with the exception of a couple that have been one sided. The first one sided series thus far starts with the top two seeds in the Eastern Conference. The Penguins are up 2-0 on the Senators and the Canadiens up 2-0 on the Bruins, along with the Devils trailing 2-0 to the Rangers. The only one that is surprising to me are the New York Rangers just owning the Devils right now. But then again the Devils don't have any scoring and their goalie Martin Brodeur, is getting old. The best thing about that series is the fact that Rangers forward Scott Gomez, is sticking it to his former team. I love it because he's playing with a chip on his shoulder and is making New Jersey with they still had him.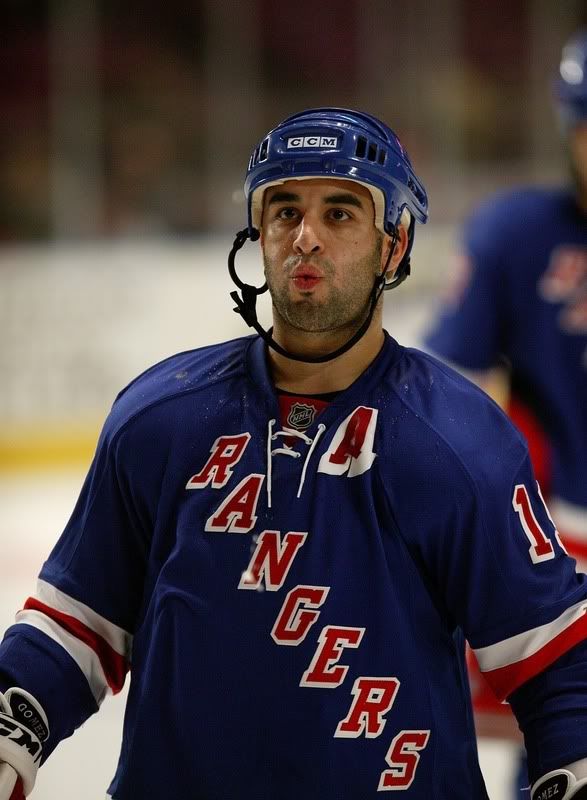 Now out West the 2-0 series are as follows.... Detroit up 2-0 on Nashville and Dallas is up on the defending champions The Anaheim Ducks 2-0. Nobody thought that Dallas would go into game one on the road and shut out the Ducks 4-0, but they did thanks to four power play goals by the Stars. The X factor for the stars thus far has been the play of Goalie Marty Turco, he has not had much playoff success in the past but he has finally come through for the Stars so far. Now Dallas is heading back home with a chance to go up 3-0 on the Ducks... if the Ducks lose game three I think the series if over. It's going to be up Turco to keep stopping the puck for Dallas.



The Series that Has been my favorite so far is the 3 vs. 6 match up out west between Colorado and Minnesota.It's my favorite series so far because both games have gone to overtime with the Avs taking game one and the Wild winning game two just the other night. Every time that these two clubs meet it is never disappointing because they are so evenly matched and the games are always close. This year I think the Wild could win this series in seven, and it will be because of the stellar play and leadership of their captain.... Brian Rolston.



~Derek Gause~